More uptime means better service and higher customer satisfaction
Your website is important to your sales and marketing service team, as well as your service team. A hacked site means major downtime, downtime that minimizes sales and loses customers.
Closed System?
Yes. We understand our structure won't work for other developers, but it's the only way to ensure top levels of security. In common shared hosting platforms, coding flaws by a less-skilled developer can affect all the sites on the entire server. Only our skilled developers will work on your site(s), ensuring your site and all sites are safe from hackers.
Our monitoring systems alert us of any malware on your website. In the rare event your website would get hacked, we'll know before you do and we'll clean it up before you or the Google bots ever notice.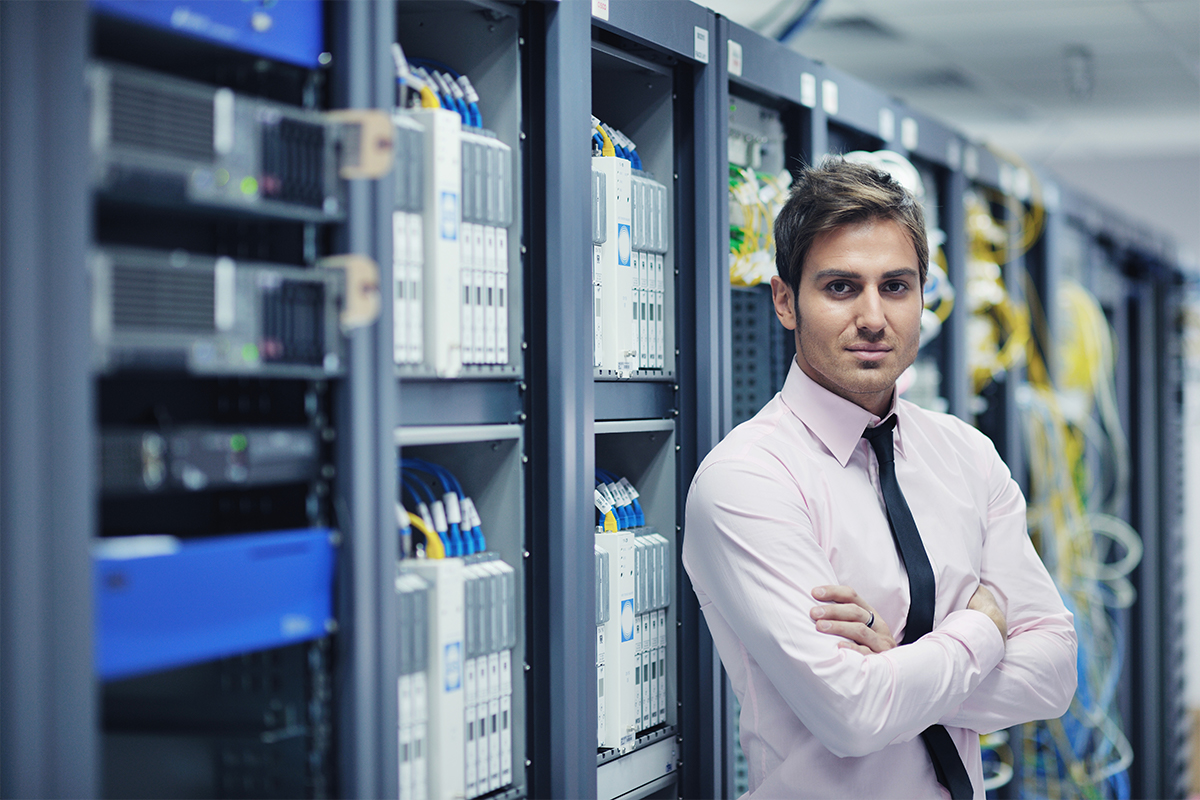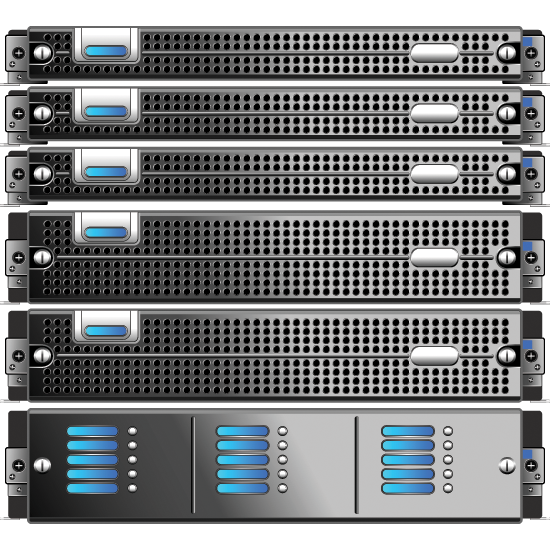 Super Fast Technology
High end hardware + high end coding means super freakin' fast websites!
Google's ranking system ranks faster loading sites higher. Speed rules. Don't lose another client that lost interest while waiting!
We Are Serving Thousands of Happy Users.
What Our Customers Say About Us?

Yellow Cab
We really appreciate all the work you guys do!

TravelHost
I have worked with the team at Sonix for years and they have always provided me with a quick and expert response. I highly recommend them.

Green Bay Eye Care
Always excellent and a high attention to detail. Highly recommended!
Brown County Citzens for Responsible Wind Energy
Sonix has the rare combination of technical expertise and great communication. They are quick to respond, address issues professionally, and go the extra mile to help. A valued partner.

W.S. Badger
Sonix knows how to deliver! Their attention to detail and passion for technology creates a dynamic service that delivers results. I highly recommend the Sonix Team for your business's website.
Want To Get Started?
Please add your email below and a representative will be with as soon as possible.